The Man.
The Musician.
The Maverick.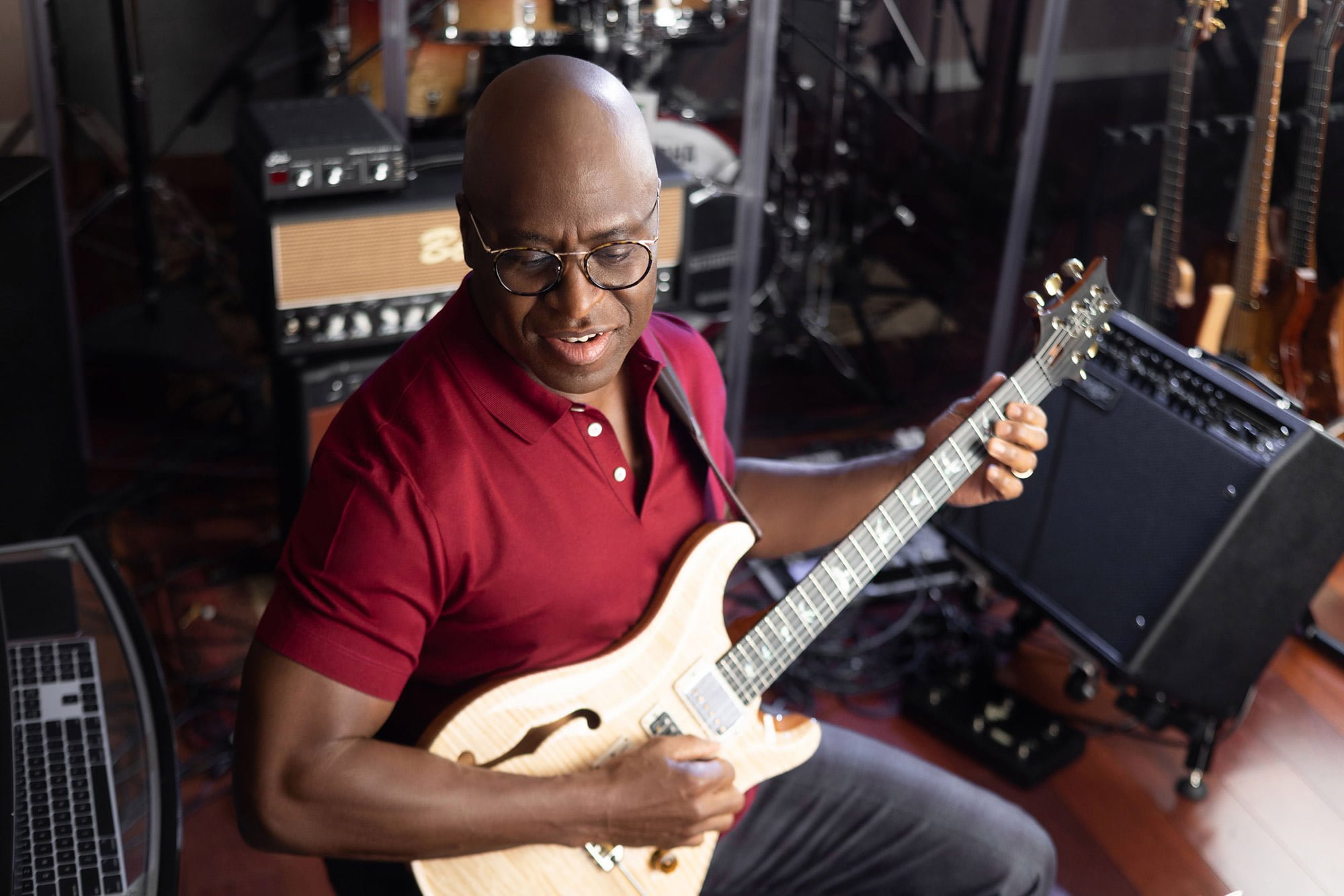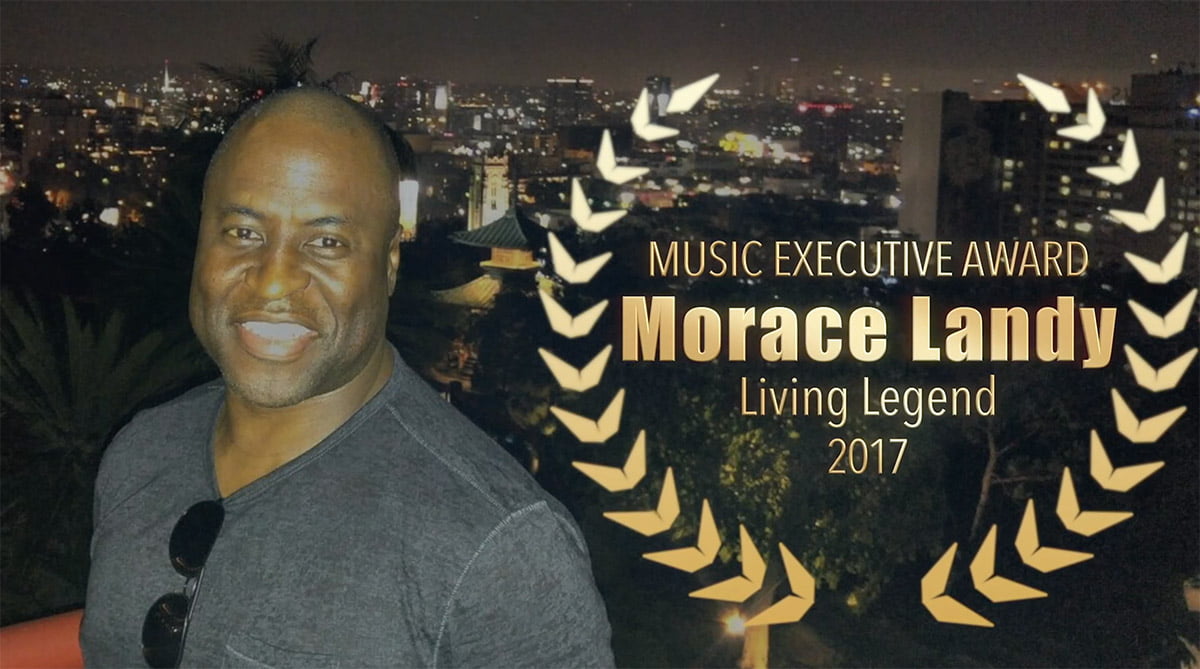 Meet Morace
Morace Landy is a celebrated music industry veteran with a distinguished career that spans several decades. He has worked at top record labels, including Atlantic, Epic, Island, and Warner/Reprise, honing his skills in identifying and nurturing emerging talent. As a musician himself, Morace's passion for the craft and dedication to pushing boundaries has made him a true pioneer in Urban radio promotion. In 2015, he founded Evolution3, a full-service company offering artist development, promotions, marketing, wellness, and touring, providing a comprehensive suite of services to help artists build lasting careers.
His impressive connections and resume include working with some of the biggest names in music, such as Jay-Z, Beyoncé, Mariah Carey, Luther Vandross, Babyface, T.I., Fat Joe, TreySongz, Missy Elliott, Tyga, Jimmy Jam & Terry Lewis and Anderson .Paak, among others. He has also played a crucial role in the success of several emerging artists, including FireBoy D.M.L. and Young Bleu.
Morace is widely recognized as a visionary and trailblazer in the music industry, known for his innovative ideas and ability to spot talent. He has been honored for his contributions to the entertainment industry, especially for paving the way for minorities and women, including a prestigious award from the Living Legends Legacy Foundation in 2017. He has also been a keynote speaker at renowned institutions such as Berklee College of Music, the University of Texas (Austin), and the Urban League Conference. Morace's achievements have been profiled in several prominent publications, including Billboard, Yahoo News, Bergen Record, WURD-AM, Black Enterprise, Variety, and Crain's.
Landy's success can be partly attributed to the mentorship he received from industry legends such as Ron Sweeney, Ray Harris, Ronnie Johnson, and Ernie Singleton. With the help of these mentors, Morace Landy has developed a deep understanding of the music industry and has honed his skills as an executive, making him a highly sought-after figure in the business.
At Evolution3, Morace and his team have been instrumental in promoting artists and building brands for companies like EMPIRE Distribution and LiveNation. He is known for securing airplay for EMPIRE's roster of artists on major urban radio stations, helping to raise the label's profile and its artists—several artists distributed by EMPIRE, including Anderson .Paak, Fat Joe & Remy Ma, J Boog, and D.R.A.M. were nominated for Grammy Awards across various genres and categories in 2023. Evolution3 achieved tremendous success in its inaugural year working with Empire, significantly elevating the company's profile.
Today, Morace and Evolution3 are at the forefront of the music industry, offering an innovative blend of expertise, creativity, and strategic thinking that helps artists achieve their dreams and reach their full potential. Morace firmly believes that sustainability in the music industry requires hard work, dedication, and a supportive team that believes in the artists' vision. At Evolution3, he and his team are committed to helping their clients build that team, develop their sound, and create a blueprint for long-term success.
A Timeline
1977
Musician at Theater Company
Morace grew up in the Browsville neighborhood of Brooklyn, NY and began his career as a musician performing at a local theater company.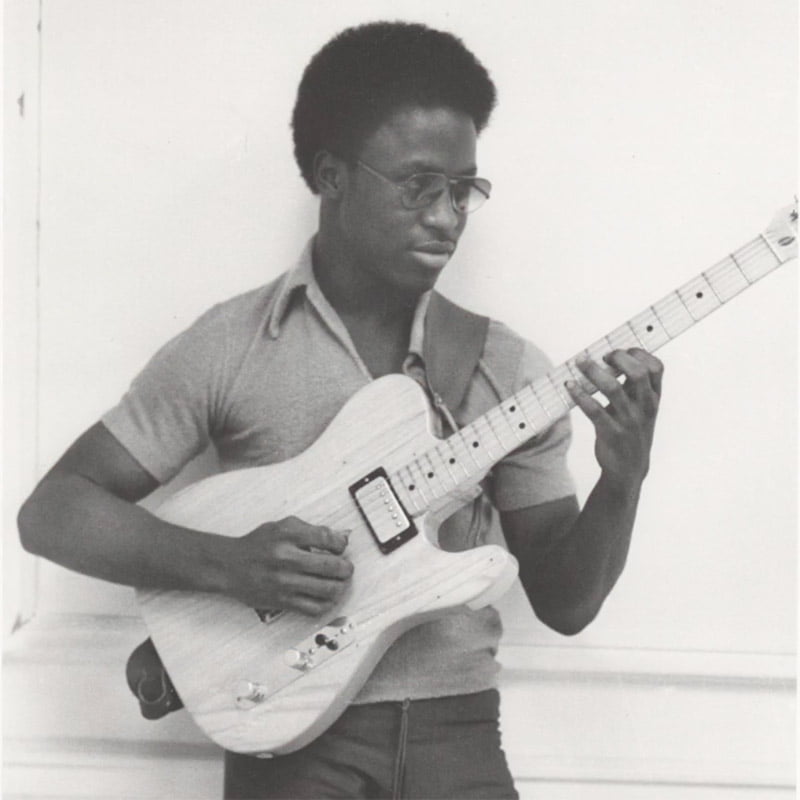 1977 — 1981
Off-Broadway Musician
From 1977 thru 1981, Morace was a musician for Off-Broadway plays in NYC.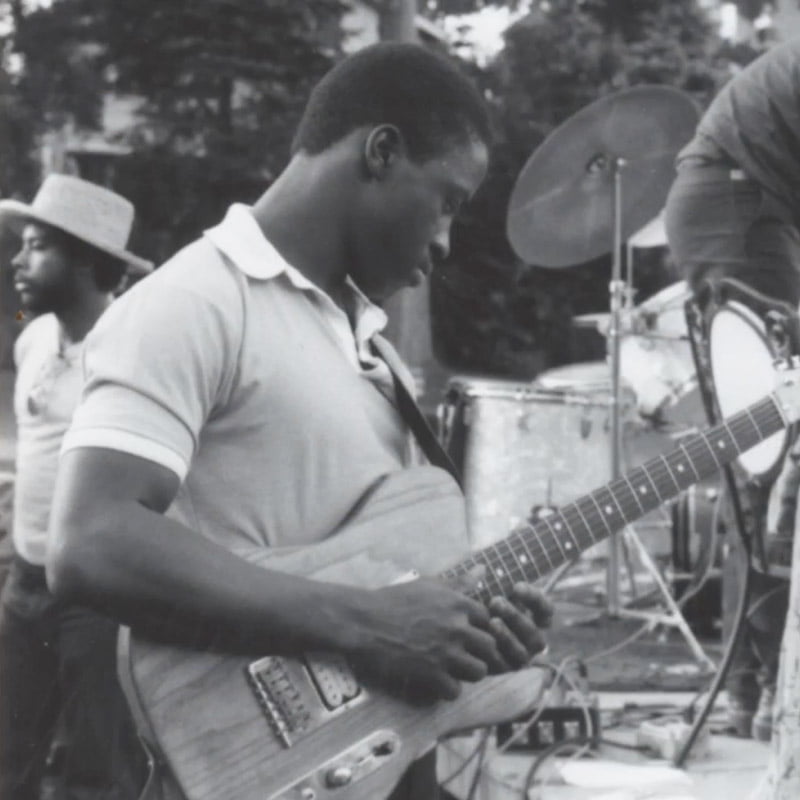 1977 — 1981
Broadway/TV Session Guitarist
From 1977 thru 1981, Morace worked as a Session Guitar player for various Broadway and Television productions.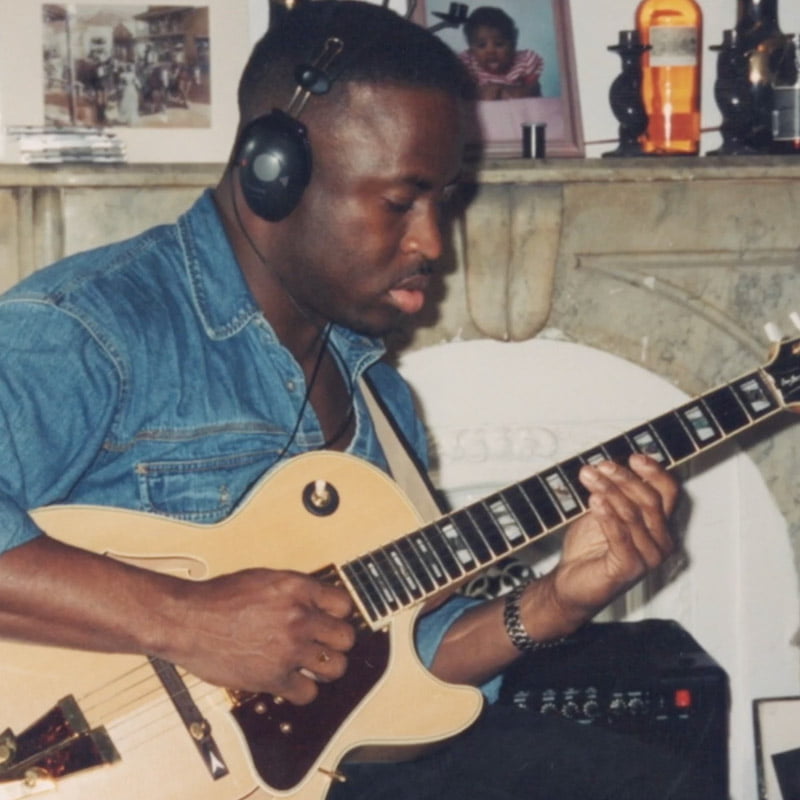 1977 — 1981
Joseph Papp Public Theater Musician
From 1977 thru 1981, Morace also worked as a musician at the Joseph Papp Public Theater in NYC.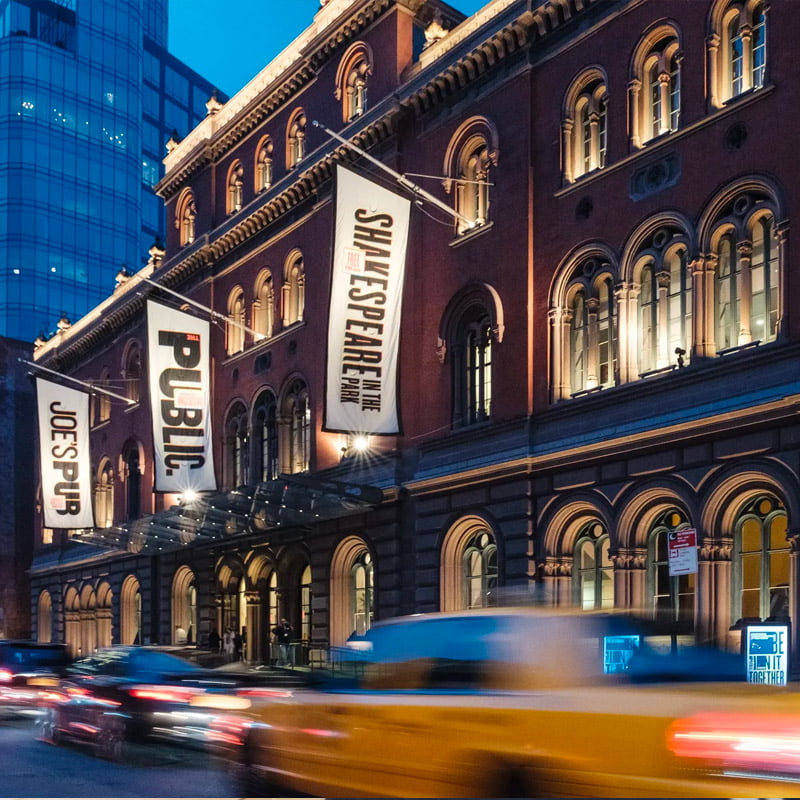 1978 — 1983
Theater Manager & Jazz Bookings
In 1978, Morace became the manager of Joseph Papp Public Theatre and handled booking the thriving theater's critically acclaimed "New Jazz" acts through 1981.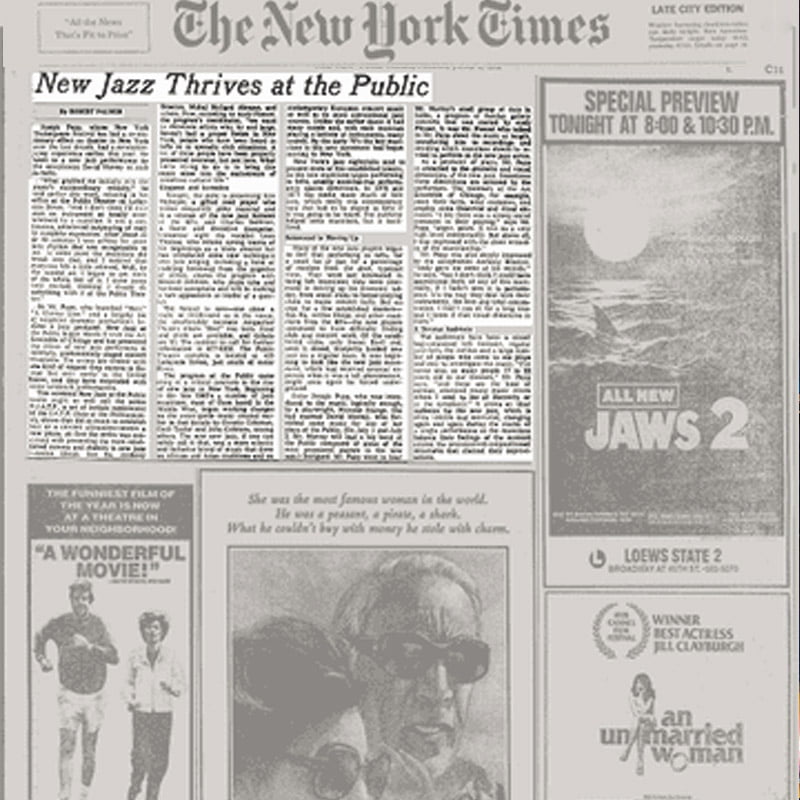 1983 — 1986
Tower Records
From 1983 thru 1986, Morace worked at Tower Records — First as a Sales Clerk before being promoted to Buyer of the Urban department after just one year on the job.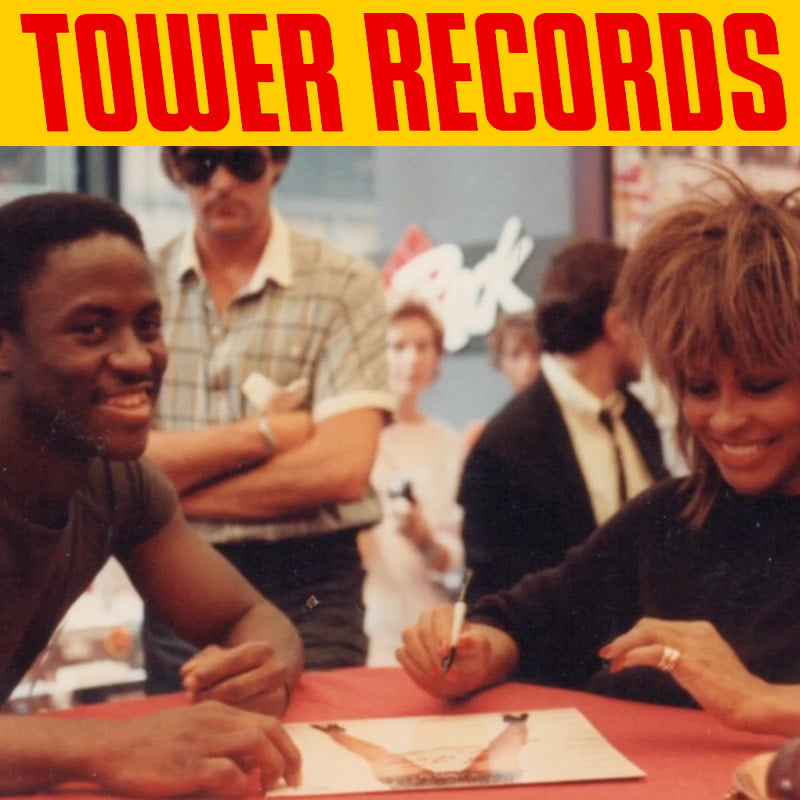 1986 — 1989
Profile Records
Morace earned his first label opportunity at Profile Records — home of the legendary rap group Run-D.M.C.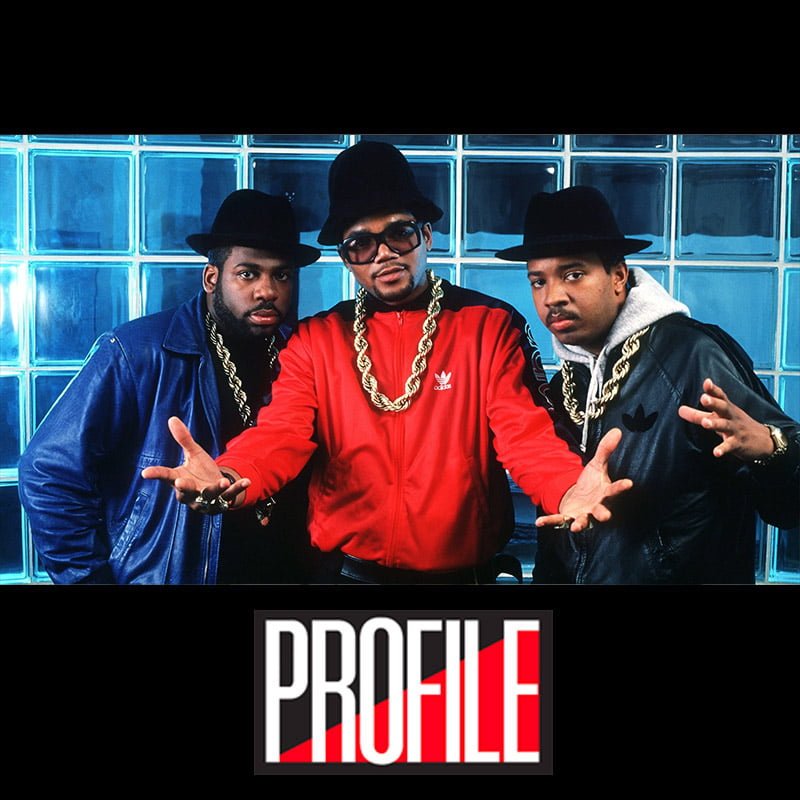 1989 — 1993
Warner Brothers/Reprise
In 1989, Morace received a call from Ernie Singleton (Senior Vice President at Warner Bros. Records) that led to his joining the Warner/Reprise Urban Promotions staff as Northeast Regional.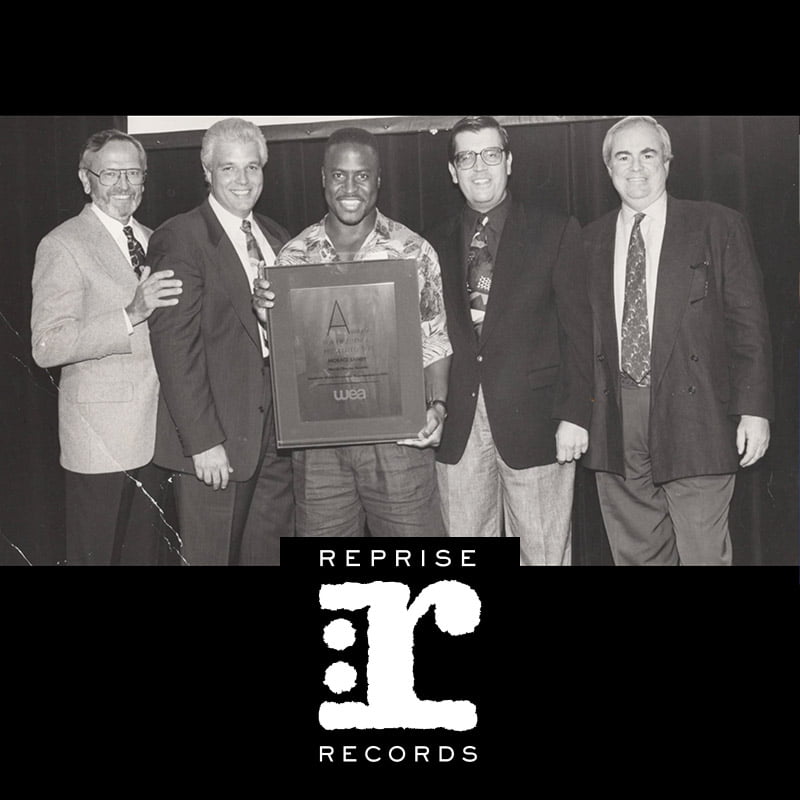 1993 — 1996
National Director at Polygram/Island Records
In 1993, Morace became the National Director for Black Music at Polygram/Island Records.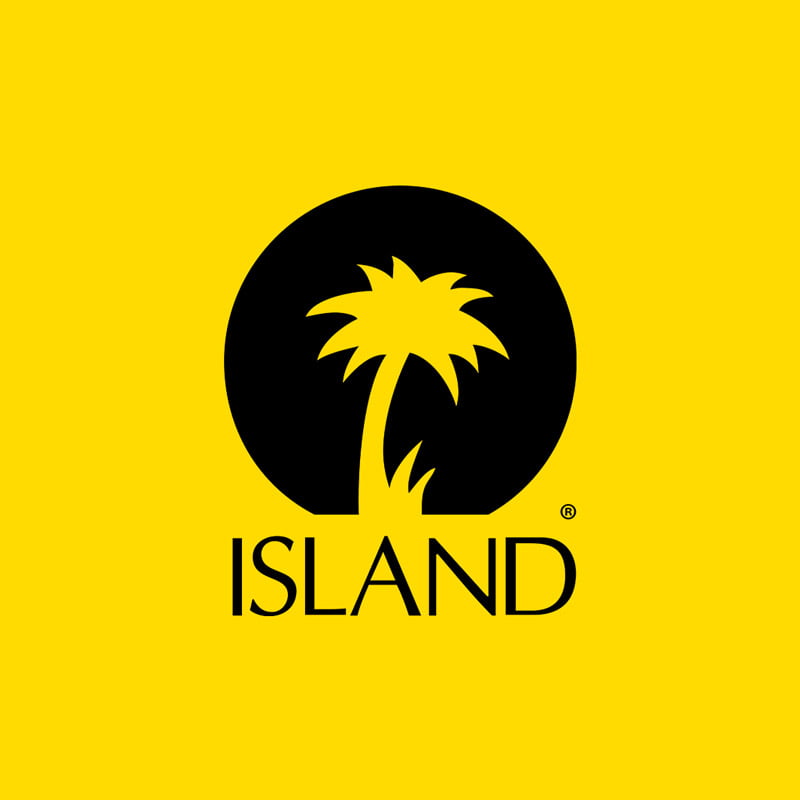 1996 — 1999
VP of Epic Records
From 1996 thru 1999, Morace served as Vice President of R&B Promotions at Epic Records.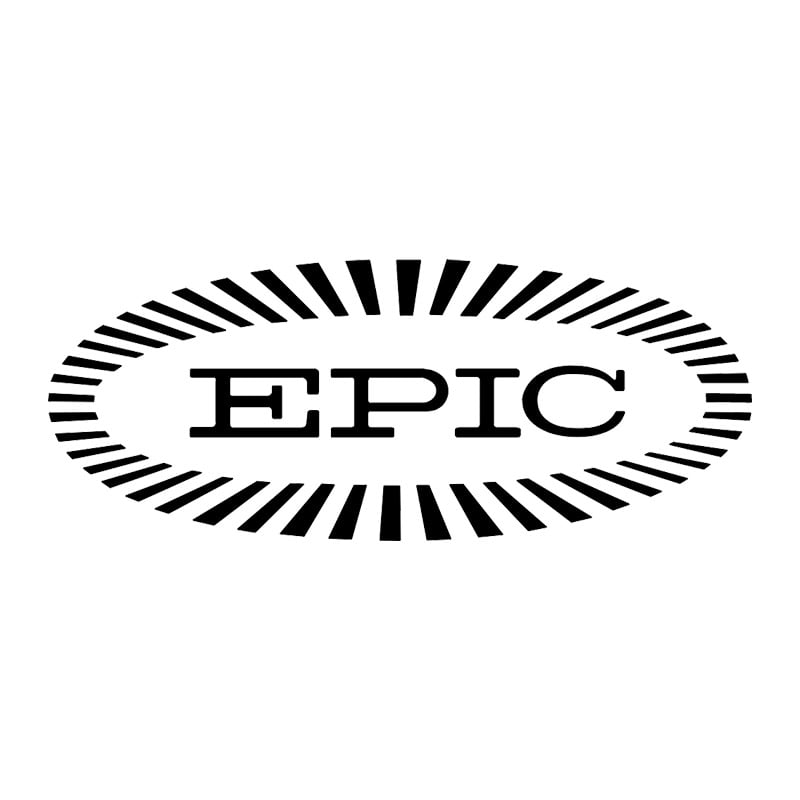 1999 — 2015
EVP at Atlantic Records
From 1999 — 2015, Morace served as Executive Vice President of Urban Promotions at Atlantic Records.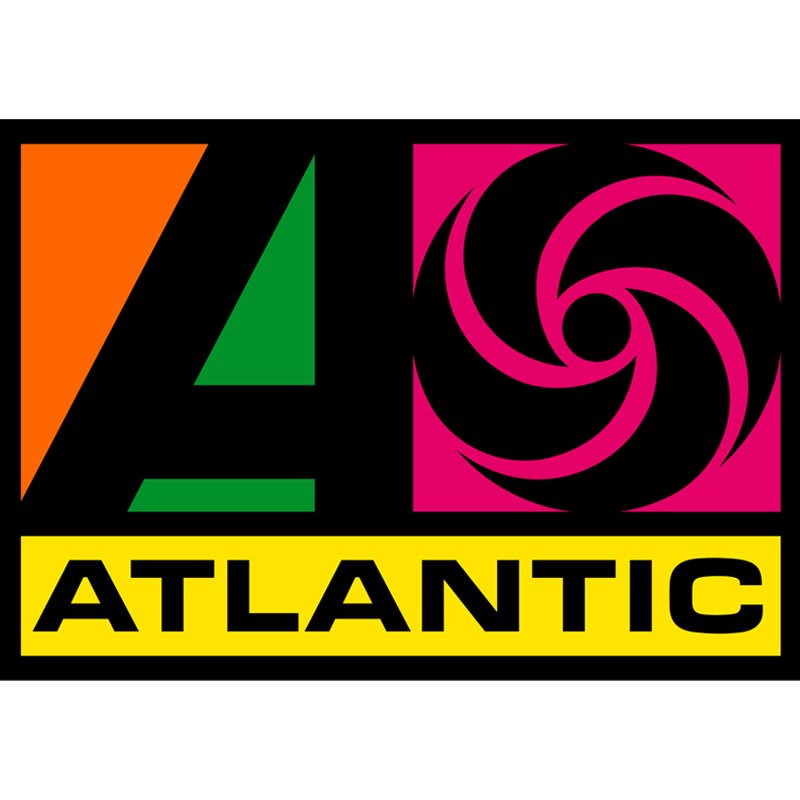 2015 — Present
Evolution3, CEO / EMPIRE
In 2015, Morace launched his own company, Evolution3. He also joined forces with EMPIRE Distribution as Chief Marketing Strategist, where he's involved in A&R, promotion, and marketing.
In 2017, for the first time ever, EMPIRE artists garnered six Grammy nominations.
Morace remains passionate about the music industry and loves developing and bringing new artists to the forefront, as well as guiding the next generation of music executives.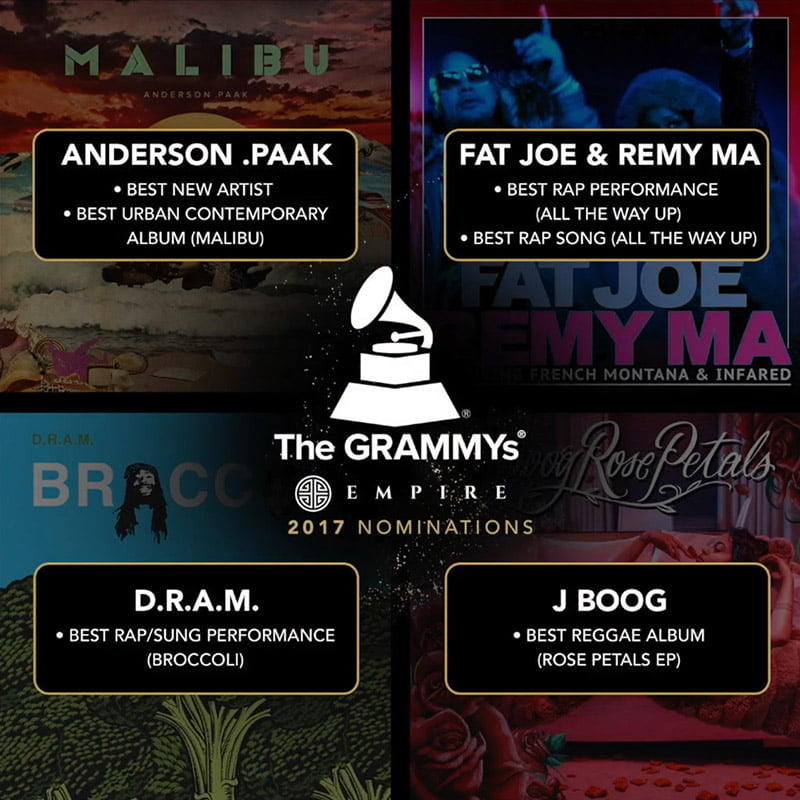 Work With Us
With Evolution3's innovative approach, you can be confident you'll have the support as an artist to learn and understand the blueprint for success.