Company Overview
Evolution3 is a leading entertainment company founded by Morace Landy in 2015, focusing on building sustainable careers for musicians and artists in the industry. The company's "more than a hit record" tagline speaks to its commitment to artist development, promotion, touring, and wellness, including fitness, diet, and mental health.
The company's client roster reads like a who's who of the industry, with names like EMPIRE Distribution and LiveNation among its satisfied customers. But it's not just about the big names at Evolution3 - every artist who works with the company receives the same attention and care. Morace Landy and his team are passionate about helping their clients achieve their dreams and reach their full potential.
Evolution3's commitment to sustainable careers sets it apart in the entertainment industry. The company understands that success is more than talent and is dedicated to helping artists navigate the industry's complexities with hard work, dedication, and a belief in their vision. With Evolution3's innovative approach, artists can be confident that they have the support they need to achieve their dreams and establish a lasting career in the industry.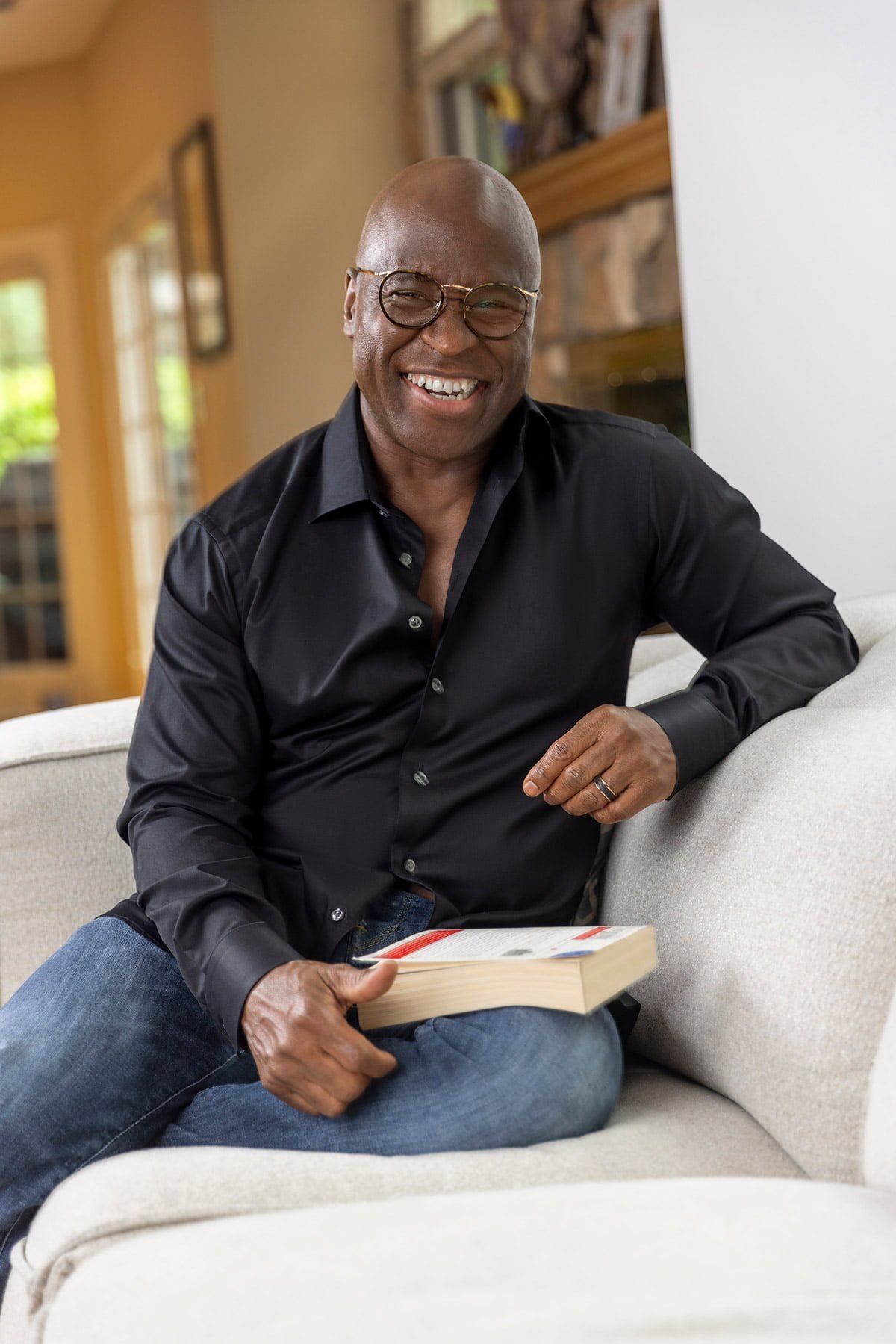 Work With Us
With Evolution3's innovative approach, you can be confident you'll have the support as an artist to learn and understand the blueprint for success.